Snuffle Mat Dog Toy
Hey guys. Looking for a fun way to give your dog some food or treats or to slow down a speedy eater who inhales their kibble? Then you've gotta try this colorful homemade toy called a snuffle mat! This interactive DIY Dog Treat Snuffle Mat is made from basic materials that make your job a lot easier. The materials allow you to create good hiding spots for their treats which engages them in a lot of activities to find it. Your dog will love the challenge to the very last bite!
Materials needed:
Base
A rubber sink mat
Fleece
Scissors – To cut the fleece into strips
Mini screwdriver, skewer stick, or capped pen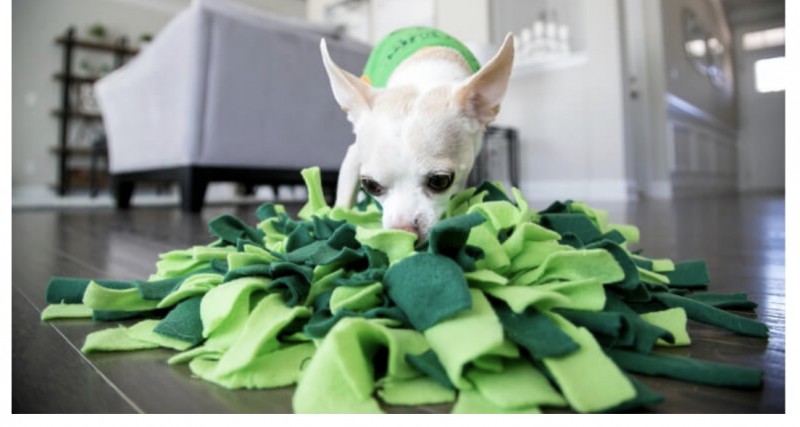 Get trendy sewing ideas for free
Are you looking for some amazing sewing craft ideas? Some super easy and beginner friendly patterns? Well, you are definitely in the right place as you will be learning a lot of DIY crafts here. Just click on that sign up button to get started.