Rice Filled Heat Pack with Handles
Today we're going to learn how to make a rice filled heat pack with handles. If you are like me who often wakes up with back aches or shoulder pains then this will definitely be a must have for you. This is super simple to make and please make sure to use hundred percent cotton fabric. You will be placing this in the microwave to warm it up and if you do not want a fire in that microwave of yours then cotton is your go to fabric.
Materials needed:
½ yard 100% cotton fabric (MUST be 100% cotton, unless you want a fire in your microwave)
4 ½ cups rice
Temporary fabric marking pen
Free pattern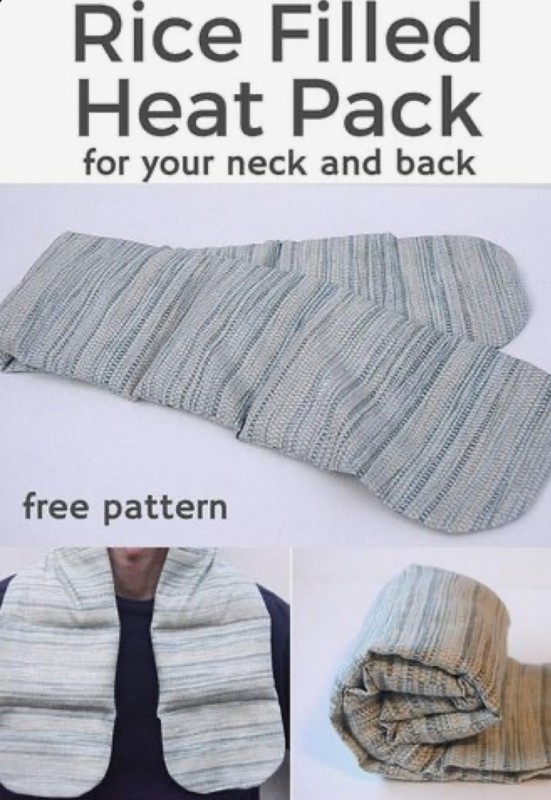 Get trendy sewing ideas for free
Are you looking for some amazing sewing craft ideas? Some super easy and beginner friendly patterns? Well, you are definitely in the right place as you will be learning a lot of DIY crafts here. Just click on that sign up button to get started.