DIY Boys Vest
We are dressing our big boys today. Yeah, it's time for the boys! That's why we will make this very trendy punk vest for our handsome dudes. You know, boys being boys, anything makes them look good. However, this punk vest goes for the kill, no? Yeah, I should know, I got a home full of them. So, why don't you work with this amazingly free tutorial to have an easy and quick method of making this vest yourself!
Materials needed:
1/2 yard twill, denim or similar fabric
1/2 yard microfleece fabric
6-7 jeans buttons
The pocket pattern
The vest pattern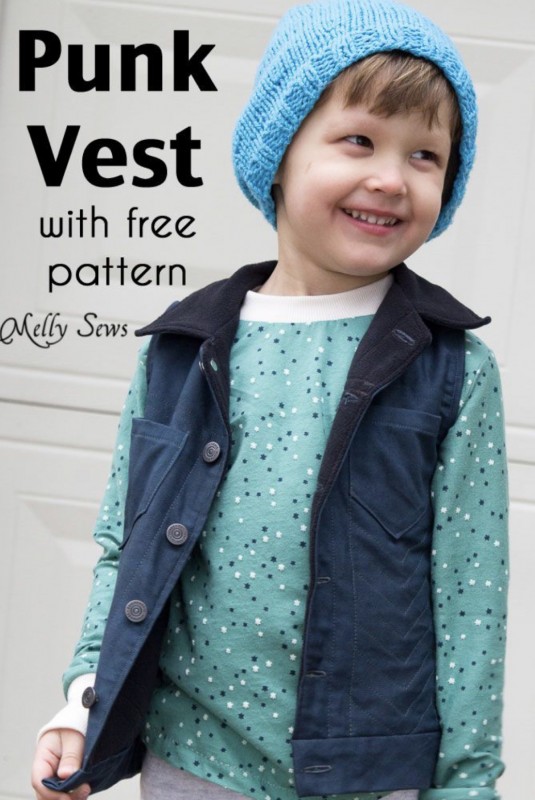 Get trendy sewing ideas for free
Are you looking for some amazing sewing craft ideas? Some super easy and beginner friendly patterns? Well, you are definitely in the right place as you will be learning a lot of DIY crafts here. Just click on that sign up button to get started.