Cute Flower Pincushion and Bowl Project
How are y'all doing today? Well, we will be making a bowl for those lifesaving pincushions that we've been making. Are you wondering why the bowl now? Well, I think if the pincushions are not properly handled and arranged then their lifesaving function will be rendered useless. Imagine pincushions lying around for anyone to step on. Also, there is extra space for your threads and tools. So, I share this tutorial for our maximum safety.
Materials needed:
Petal fabric 1/8 yard
Center fabric 8" x 4"
Heavy Craft Interfacing
Batting 4" x 4"
Small pom pom fringe 1/2 yard
Felt 4" x 4"
Fiberfill
Felt for leaf 4" x 4"
Coordinating floss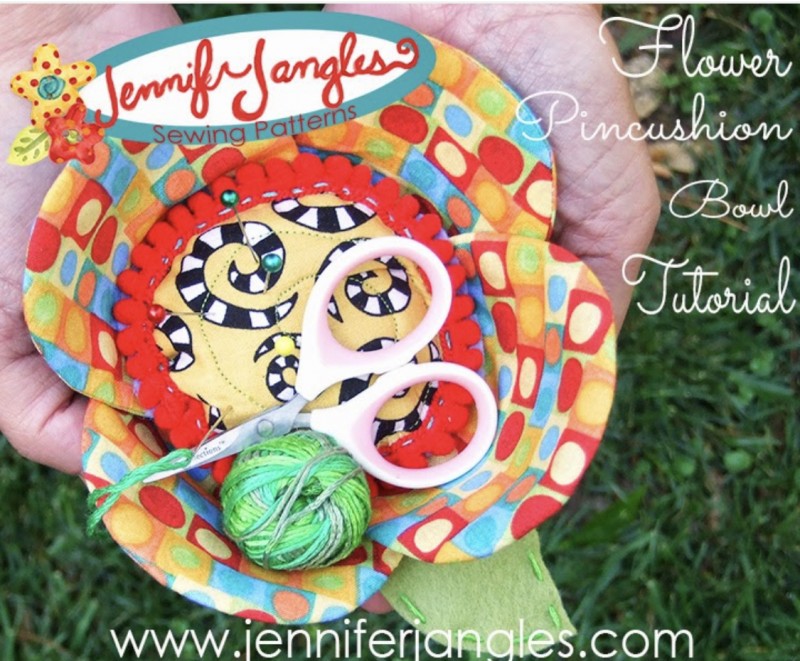 Get trendy sewing ideas for free
Are you looking for some amazing sewing craft ideas? Some super easy and beginner friendly patterns? Well, you are definitely in the right place as you will be learning a lot of DIY crafts here. Just click on that sign up button to get started.