Make The Perfect Duffel Bag
Duffel bags are perfect for transporting essentials from point A to B and this duffel bag we have before us today is indeed perfect. It is sturdy, beautiful and lightweight. What else would you want from a duffel bag? Haha, maybe more, maybe less. If you are a beginner, you'll have to gain some experience to make this but you can always give it a try. If you are ready, let's begin!
Materials needed:
2 yd fabric (more or less, if you're making it REALLY big add another half yard)
3 yd 2" wide nylon strap [1]
1 24" zipper (or as long as you want the duffel to be)
2 8" zippers for the exterior pockets
2 12" zippers for the interior pockets
2 packets of double fold seam binding, one regular and one wide
sheet of flexible plastic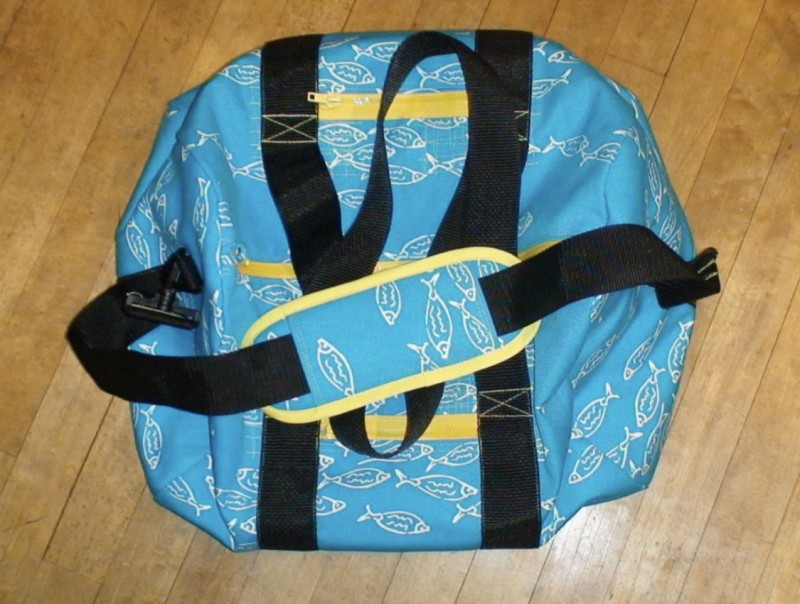 Get trendy sewing ideas for free
Are you looking for some amazing sewing craft ideas? Some super easy and beginner friendly patterns? Well, you are definitely in the right place as you will be learning a lot of DIY crafts here. Just click on that sign up button to get started.