How to Sew a Reading Pillow
Pillows have most definitely become a part of our everyday lives. We use them for our heads while sleeping, or as a sleep buddy, to add a little bit of decor, or even most times we like to lay down with a pillow on the floor or on our bed and read a nice novel. We simply can't do without them. That's why today we are learning how to sew ourselves one. With the free sewing tutorial, you all should be able to make yourselves a couple of pillows in no time and then feel free to nap anywhere and anytime.
Materials needed:
Fabric – Comfy Flannel (2 Yards)
Thread
Ribbon – 3/4" grosgrain
18" square pillow form
Scissors
Rotary cutter and mat
Sewing Pins or clips
As with most sewing projects you will need an iron, ironing board, and sewing machine.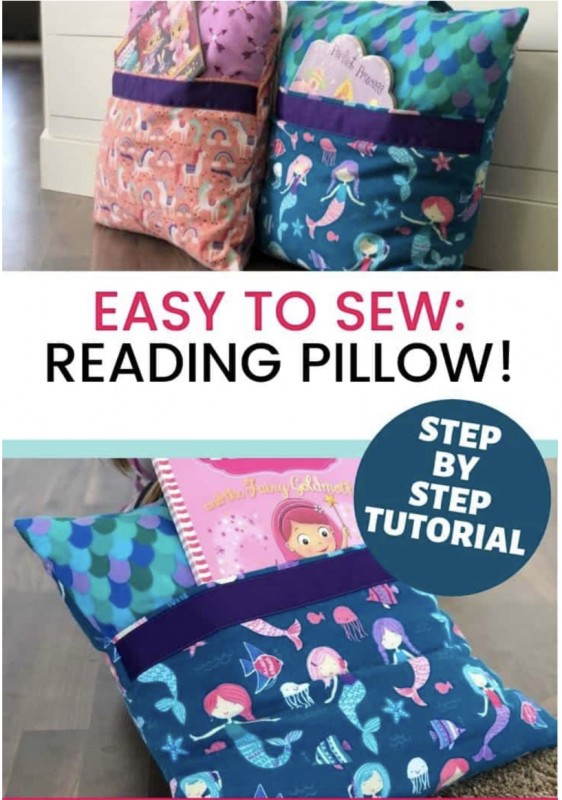 Get trendy sewing ideas for free
Are you looking for some amazing sewing craft ideas? Some super easy and beginner friendly patterns? Well, you are definitely in the right place as you will be learning a lot of DIY crafts here. Just click on that sign up button to get started.