Braided Beach Maxi Dress
Hmm! This is so sweet and makes me feel most nostalgic. Friends, it's time to feel happy getting ready for that beach outing. This braided beach maxi dress is just the right attire to feel relaxed, comfortable and trendy all together. You know, feeling comfortable in your own skin. I love this mum-daughter duo so much that I cannot but share the perfect tutorial to get you ready for your time at the beach. The tutorial is right below, free and very clear for you to harness!
Materials needed:
– 2.5-3 yards of knit fabric
– 1/4 or 1/2 inch wide elastic for the waist
– Sewing essentials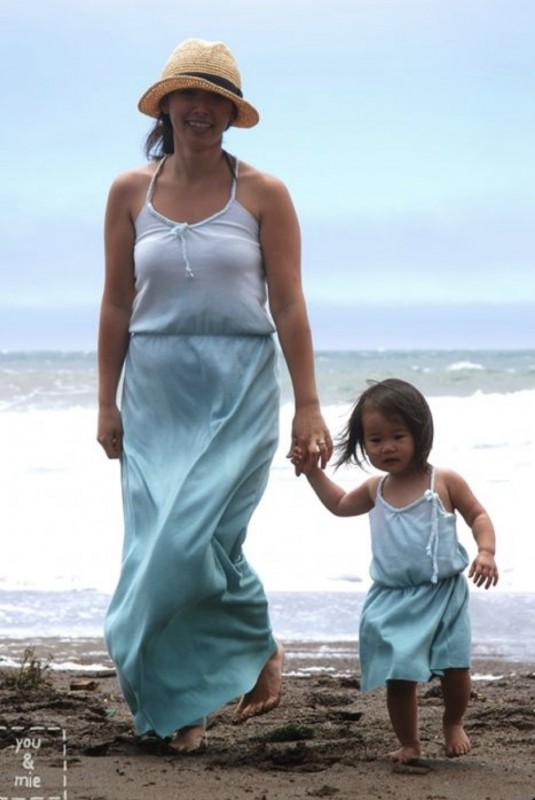 Get trendy sewing ideas for free
Are you looking for some amazing sewing craft ideas? Some super easy and beginner friendly patterns? Well, you are definitely in the right place as you will be learning a lot of DIY crafts here. Just click on that sign up button to get started.